UPDATE 1/5/2020: THIS ARTICLE HAS BEEN ENTIRELY SUPERSEDED BY OUR NEW ONE LINKED HERE, WHICH SUMMARIZES AND CRITIQUES A DRAFT REPORT.
************
"The Task Force shall submit a final report to the Governor and the General Assembly outlining short-term and long-term administrative, electoral, and legislative changes needed to create short-term and long-term property tax relief for homeowners by December 31, 2019." – Public Act 101-0181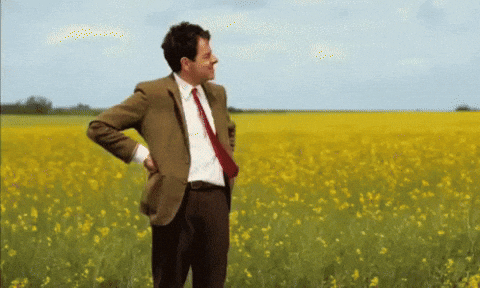 Would it be too much to ask why it's late and when we can expect it? We've seen no answers from anybody.
Is it because of the unwieldy size of the task force — over 80 members?
Is it because those members are mostly the same folks who created our crisis? You can see that list here.
Or maybe there's a good explanation. It's just that somebody should be offering one.
-Mark Glennon